POPULAR READS
Posted: June 26 2023 in News
Posted: June 14 2023 in News
Posted: May 24 2023 in News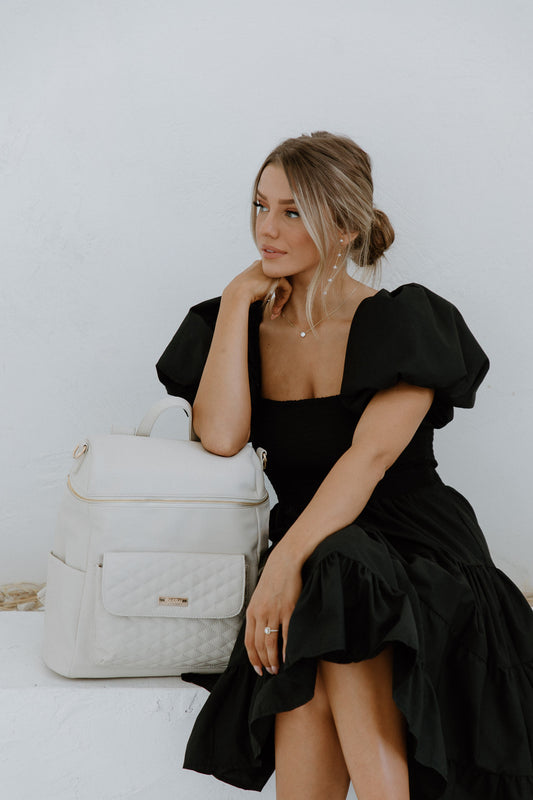 Posted: March 16 2022
Mommy duties aren't just bound to the house, especially with the increasingly hectic lifestyle we're all living these days. Keeping up with the dem...
Read more
Posted: March 10 2022
Nowadays, a mom has so many options for both style and function when it comes to their baby gear. One accessory that you won't see a mom without is...
Read more
our bestsellers collection